Talks by
Mario Loria
---
I absolutely love educating fellow technologists around the wonders of DevOps, Infrastructure, and Community. This is the collection of talks, sessions, and presentations I've given!
The Teleport
Access Control Podcast
---
I spoke with the amazing team at Teleport on all things Developer Experience, SRE, training teams on cloud-native, and securing Kubernetes!
Audio and Transcript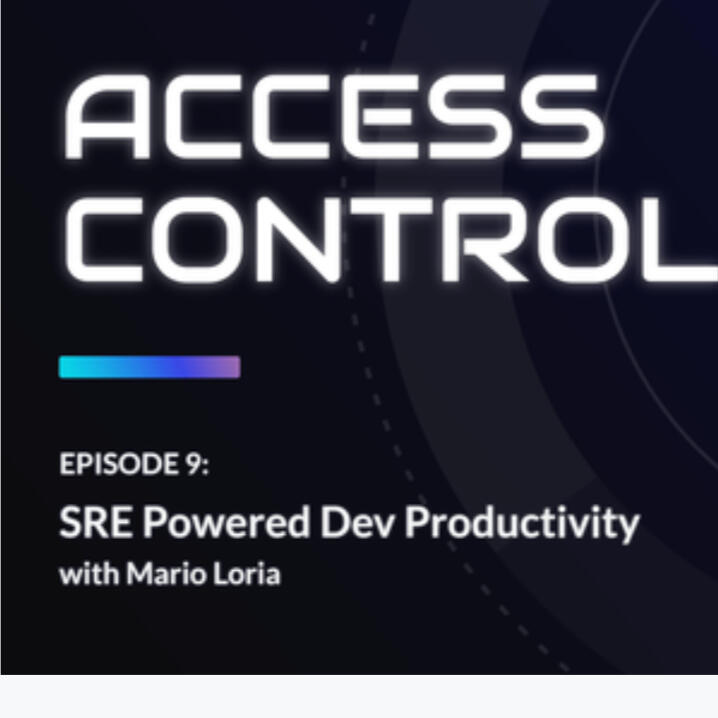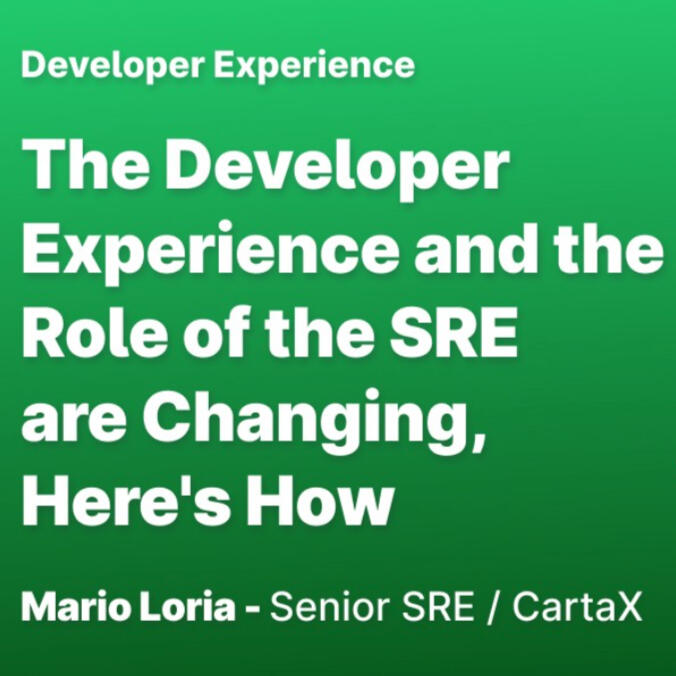 Ambassador Labs
Podcast and Blog on
Developer Experience
---
Speaking with Ambassador's Daniel Bryant, we explored the new role of SRE teams and how shifting left empowers Developers in positive ways to feel like real owners of their services!
Audio And Transcript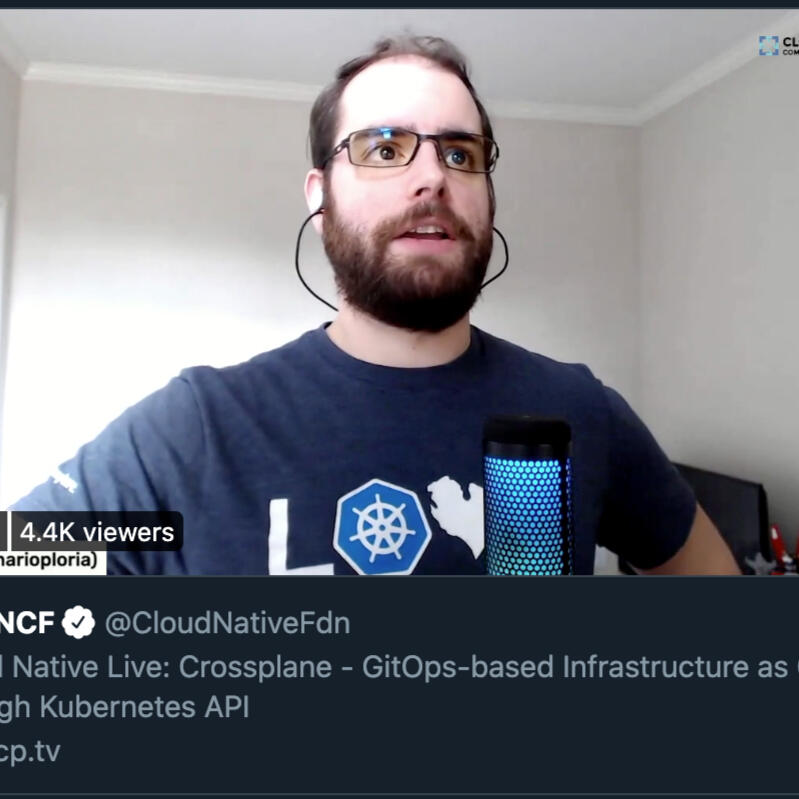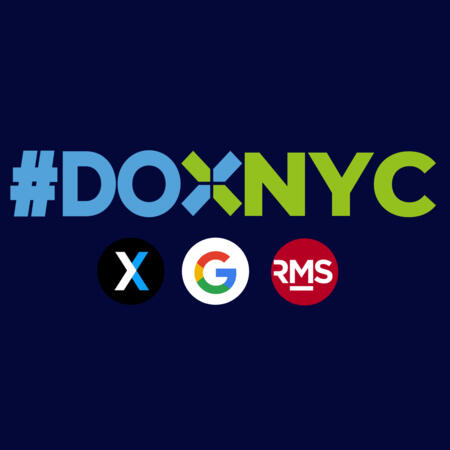 The Dawn of
Developer Experience - DoXNYC
---
Welcome to a new era of self-service, developer focused solutions. In this talk for DevOps Exchange, I dive into the shift-left movement and DevEx with new cloud-native solutions helping empower developers.
Video Slides
Selling Cloud-Native Internally - DoK Day KubeCon EU 2021
---
I spoke on selling ideas, community, open-source, and cloud-native at your company in the first
Data on Kubernetes Community Day as part of KubeCon EU 2021.
Video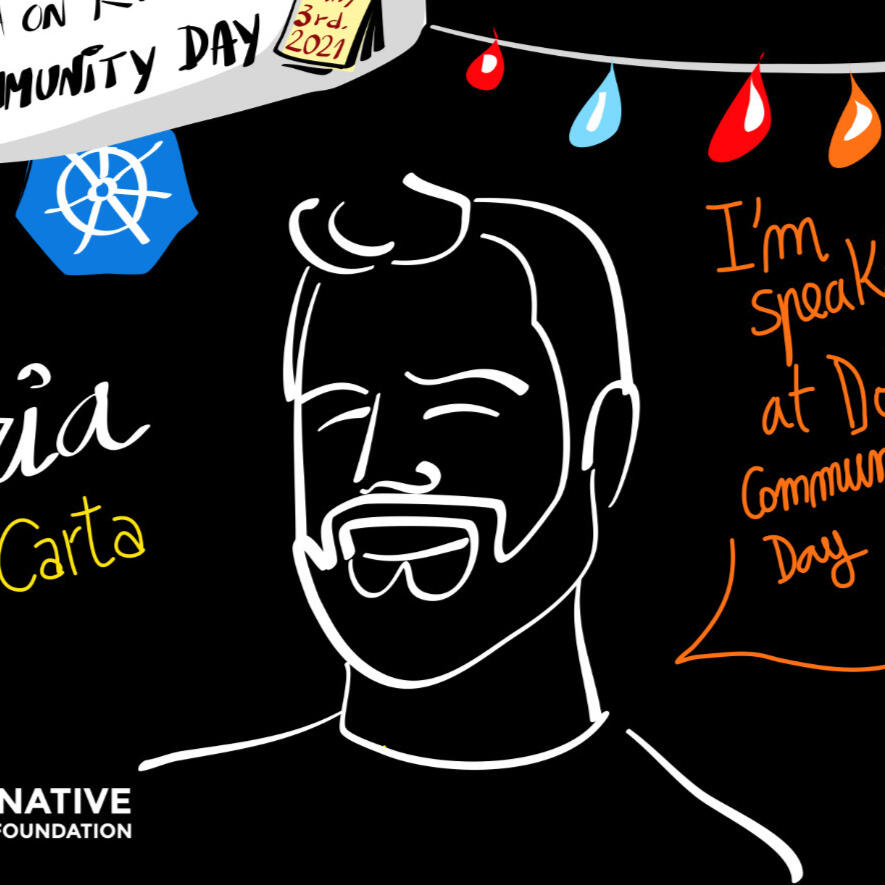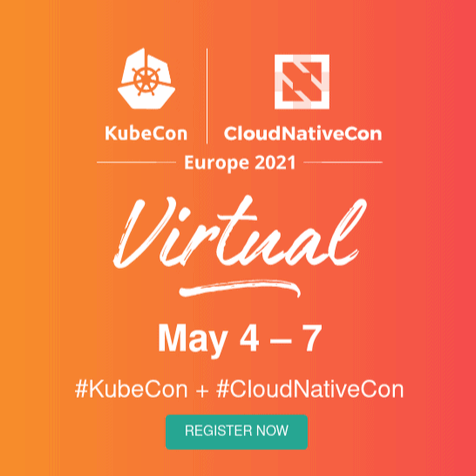 Battle of Black Friday: Autoscaling at StockX - KubeCon EU Virtual 2021
---
As StockX grows, our scale has massively impacted how we manage our systems. Myself and co-worker Kyle Schrade discuss how we both reactively and proactively scaled the StockX platform during Black Friday ecommerce chaos!
Video Details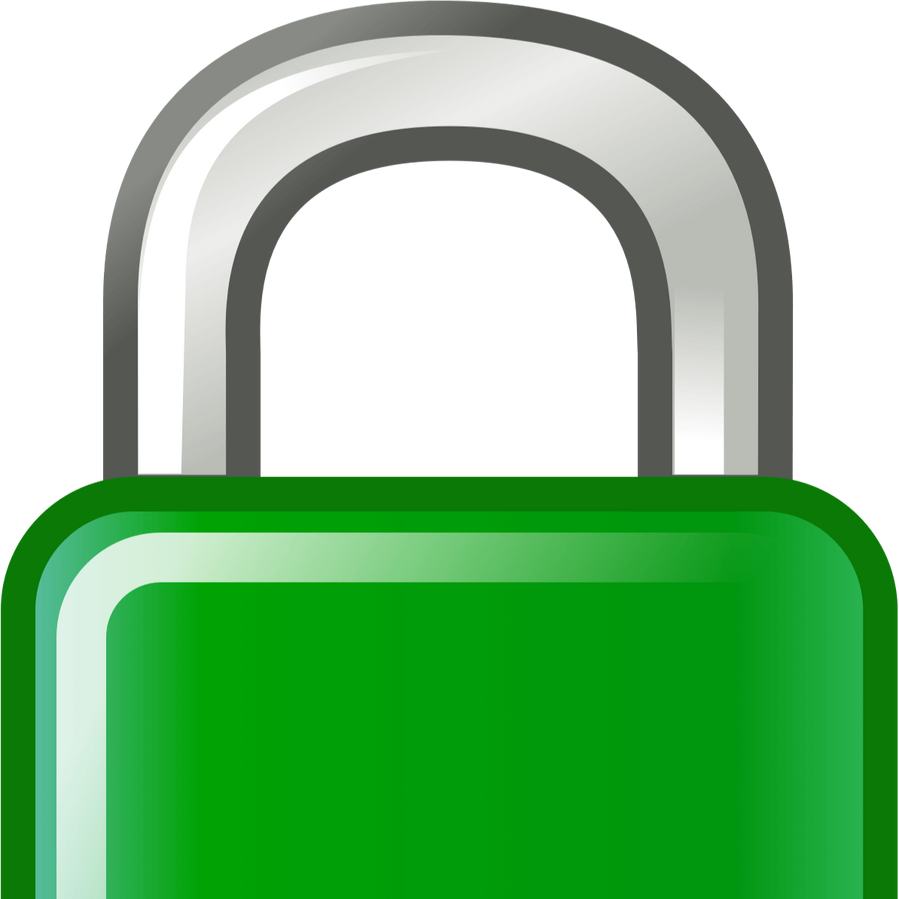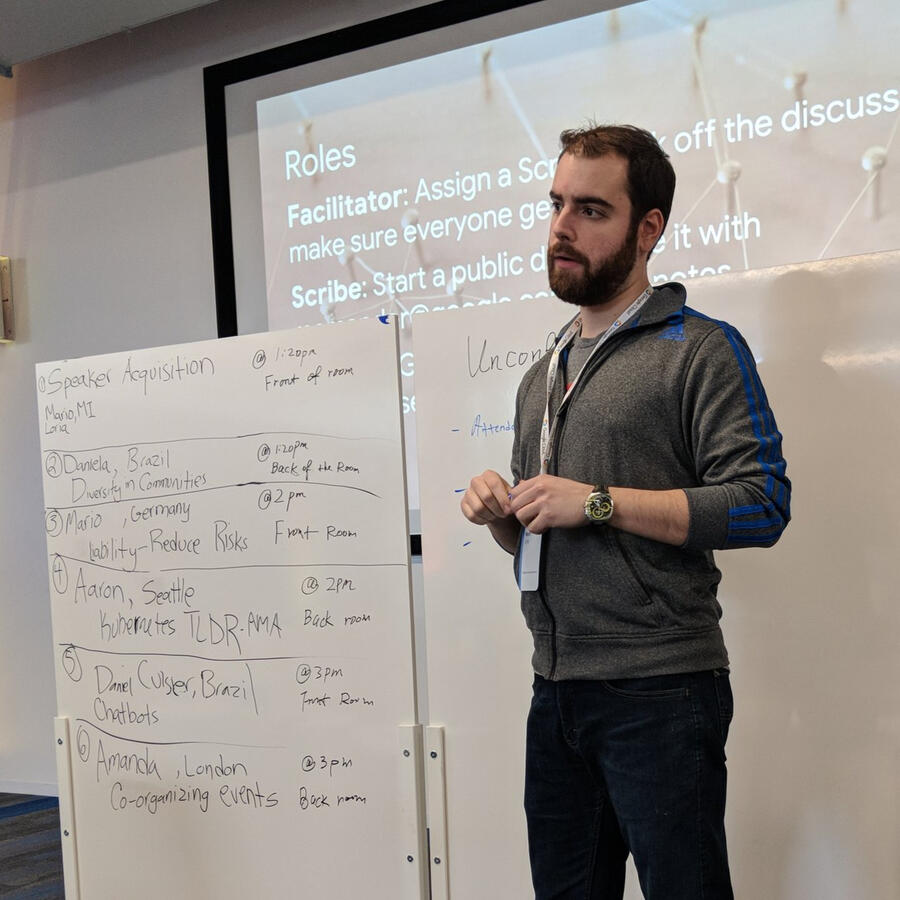 Community Engagement Session @GCDC
---
As part of the Google Community Developers Conference, I was chosen to lead an interactive discussion on enhancing community engagement for meetups, conferences, and other events.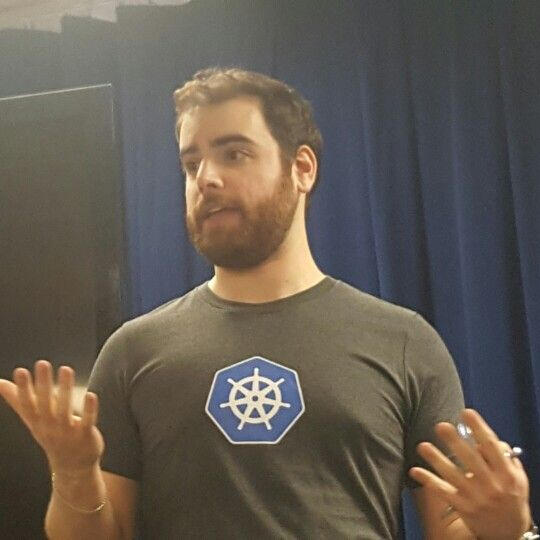 State of Service-Oriented Architecture
---
My very first talk and the first for Orchestructure meetup! I dive into what I want the group to be, the traditional aspects of SOA, and what the future holds.
Slides Info